Arrivals and orientations
International Student Services offers a host of arrival and orientation services for new international and exchange students, as well as for domestic students starting their masters' programme.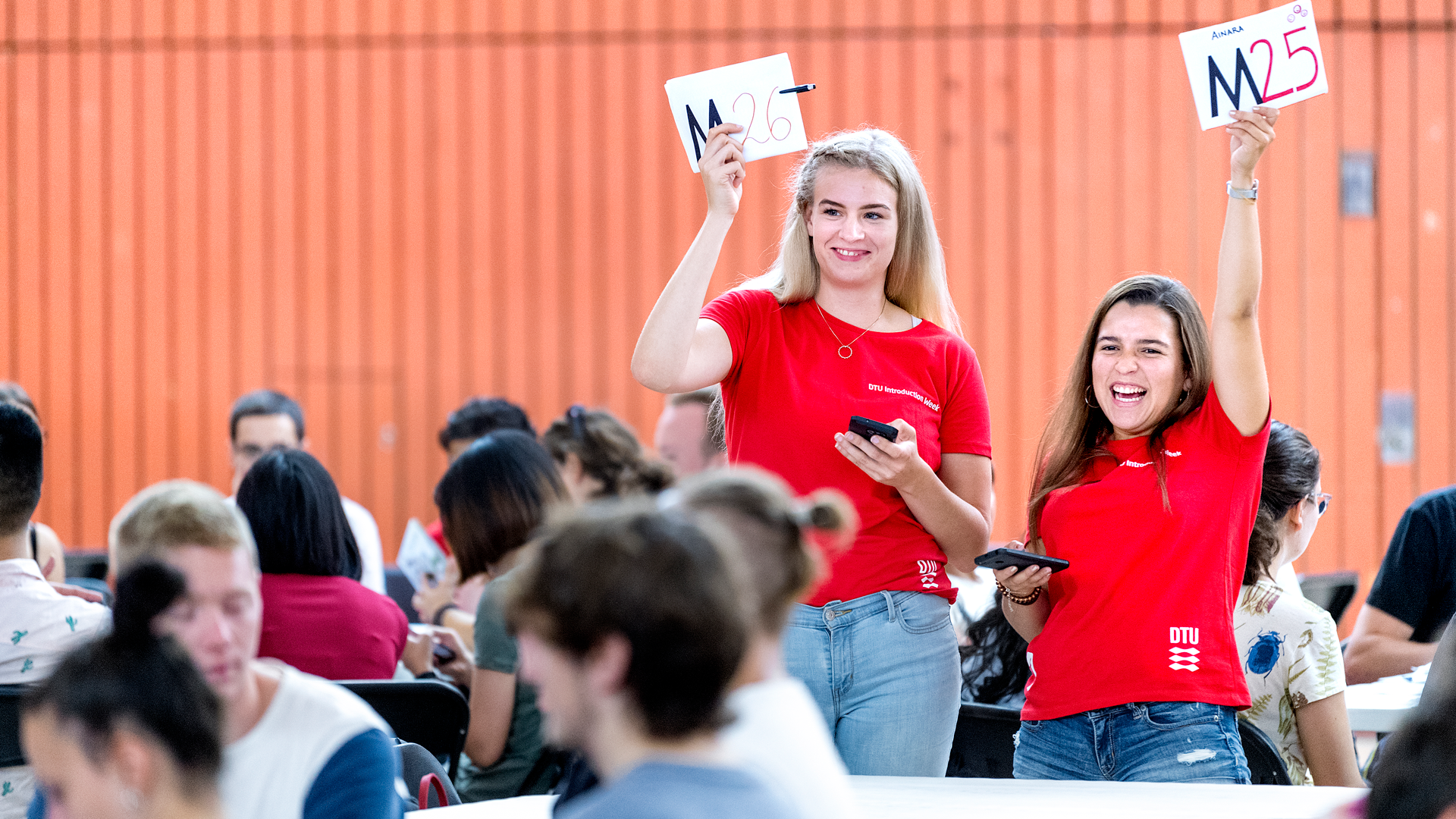 Webinar on study planning and DTU study rules
Date: 2nd of August at 11.00 am-12.00 noon (Danish time)
One of the first things you need to do before starting your studies is to make a study plan and sign up for courses. The Study Guidance Office therefore offers a webinar for master's students where they will go through the most important study rules, give you tips and tricks for your study planning and an introduction to the Study Planner and how to use it for registering courses.

Where: via Zoom on this link: https://dtudk.zoom.us/j/62511135517
Target Group: New MSc Students



Registration is not required.
The webinar will be held in English and will be recorded and posted on DTU Inside (intranet). If you have questions, please contact the Study Guidance: studvejl@adm.dtu.dk.
Introduction Week - Masters Programmes summer 2023
Date: 21st - 25th of August
Starting your masters' programmes with social and academic networking can be a hugely important element in your studies. Introduction Week offers a programme designed to accommodate a social and academic networking environment across cultures, disciplines and backgrounds.

Sign-up link will follow
Introduction Week – Exchange students summer 2023
Date: 21st - 25th of August
If you want to give your social networking a jump start, then sign up for Introduction Week.

Sign-up link will follow
Lyngby Day - by Science City Lyngby
Date: 2nd of September
Lyngby Day 2023 is an event for internationals where you can meet local organisations, dive into inspiring talks and have a chat with locals on how to navigate and enjoy life in Lyngby. There will be something for all age groups, incl. a guided tour of Lyngby. You can also get guidance on job search, networking, sports, culture etc.

Read more and sign up via vidensby.dk