Why Choose DTU
DTU is one of Denmark's foremost research universities. As such we educate, make innovative discoveries, generate entrepreneurial ideas for improving people's lives and protect the environment. The University serves as an engine of economic growth and social prosperity and is particularly well-known for its success in the transfer of technology from the laboratory to the marketplace.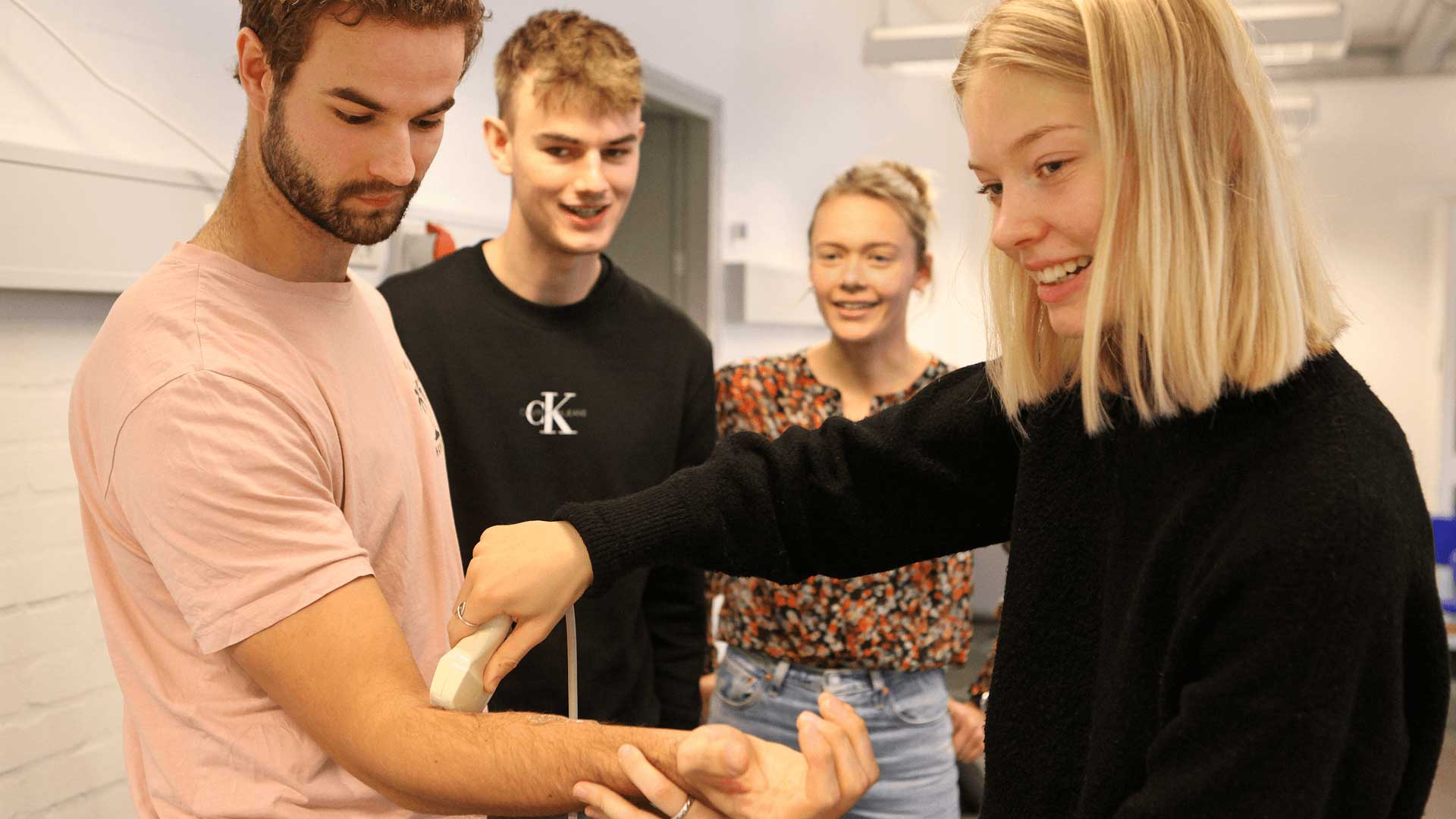 An international university
More than 100 nationalities are represented at DTU, making student life at DTU a truly international experience.
In 2022, we welcomed 716 international exchange students. More than half of our PhD students are recruited from abroad, and more than one third of our scientific staff are highly qualified researchers of international backgrounds.
DTU is committed to the international exchange of knowledge and works closely with international companies and universities.