Artificial intelligence is spreading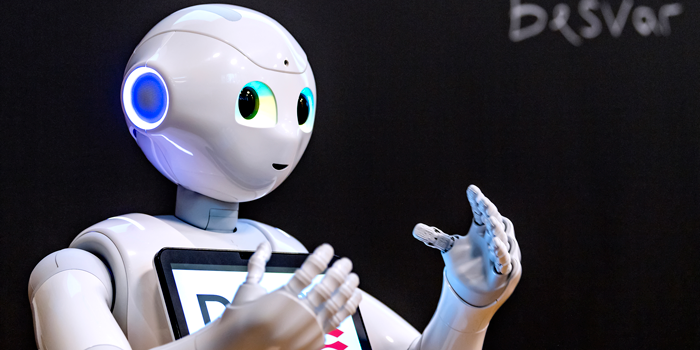 Artificial intelligence (AI) is spreading into an increasing number of sectors, industries, products, and services.
Artificial intelligence comprises computer systems capable of performing tasks that normally require human intelligence, such as analysis, problem solving, pattern recognition, as well as language mastery and understanding.
Artificial intelligence can benefit citizens, businesses, and the public sector. According to the EU Commission,
citizens can, for example, get better healthcare as well as safer and cleaner transport.
companies can develop innovative products and services or ensure more efficient production.
the public sector can provide more sustainable services, for example within transport, energy, and waste management.
The European Commission calls for artificial intelligence to be developed in a way that ensures that AI systems are transparent, traceable, and under human control, and that the data sets used are objective.
At DTU, researchers are developing and exploiting artificial intelligence—while also focusing on ethical and security issues.
Read more in this theme.