Innovative health technology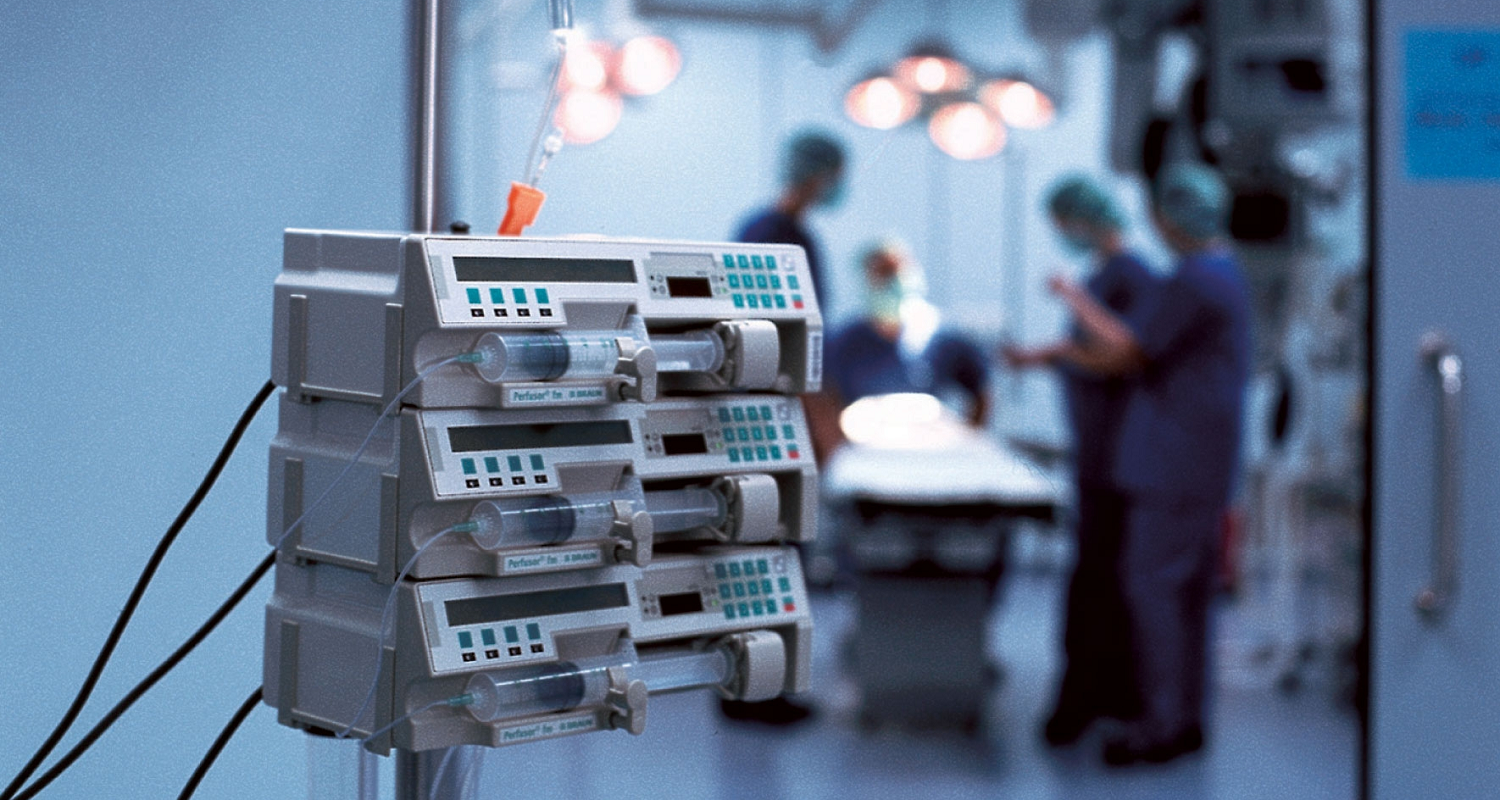 UN Sustainable Development Goal No. 3 is 'Ensure healthy lives and promote well-being for all at all ages'. However, across the globe, health care is facing considerable challenges, partly because of population growth, but also because of increasing life expectancy. Due to improved standards of living, we are living longer and longer, and therefore seeing an increase in chronic, age-related, and lifestyle-related diseases.
The world therefore needs technological solutions to many of the major health challenges as well as effective vaccines and medical treatments which are tailored to the individual patient.
At DTU, we develop technology for people. We conduct interdisciplinary research in close cooperation with the pharmaceutical industry and the Danish health service to make the most of the technological advances—for example within genome sequencing, sensor technology, big data, medical imaging, and drug delivery—in order to diagnose patients early, and to provide effective treatments tailored to the individual patient and thereby provide more efficient and effective health care.