>
Jens Kling
Head of Microscopy Support, Ph.D.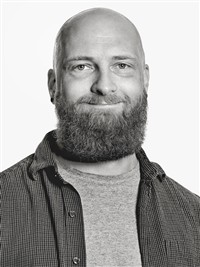 DTU Nanolab - National Centre for Nano Fabrication and Characterization
Fysikvej
Building 307 Room 128
2800 Kgs. Lyngby
Danmark
I'm characterization specialist for transmission electron microscopy at DTU Nanolab. I train users at the different TEMs, from new beginners to advanced techniques. Besides, I help users with questions and problems at the microscope and perform specific experiments from them, if needed.