Calling all change makers
It takes a team of people from different academic backgrounds who share one thing in common - the desire to apply technology for the benefit of people, society and the world - to create breakthrough solutions.

DTU's MSc in Technology Entrepreneurship is a programme that brings this vision to life by inviting students from over 300 bachelor degrees to come together to build startups that make a difference.


Graduate with a degree and a startup
DTU's MSc in Technology Entrepreneurship (cand.tech) programme nurtures and develops entrepreneurs and their startups. Throughout this 2-year entrepreneurial journey, you will experience academic learning and hands-on training that support your transformation into an entrepreneur. You will be part of a team of entrepreneurs working together in a campus equipped with world-class research facilities and startup labs.
Find out more It takes a different kind of team to build solutions that make a difference
It's the story-tellers, number crunchers, doers, makers, tinkerers, language lovers, code junkies, wordsmiths, thinkers, insight miners, dot connectors, leaders of the packs, and team players that will shape tomorrow, together.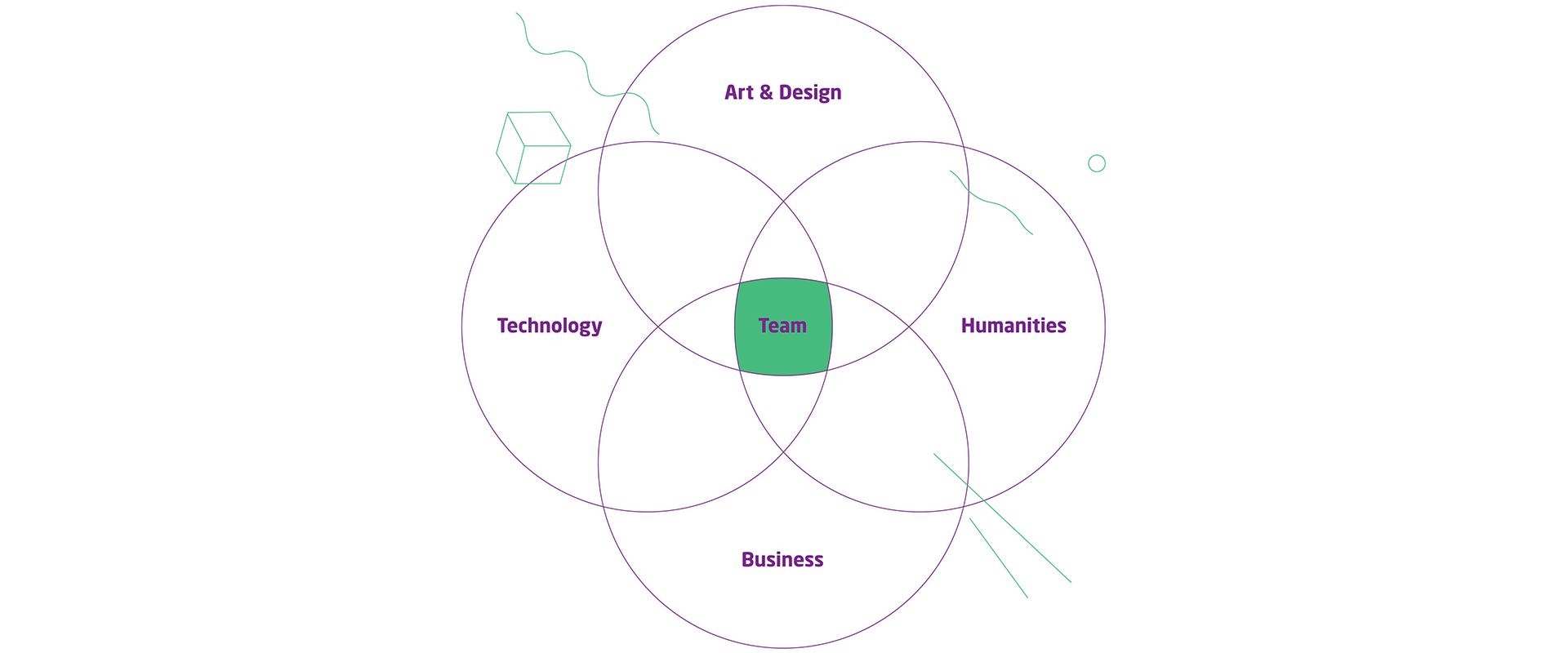 Combining art and science creates world-changing solutions
When building successful tech startups, two key factors are critical: Understanding what people problem the product solves and how to build the solution.

Creativity, adaptability, empathy, artistry and technology skills are necessary for any successful tech company. It takes people from different academic backgrounds, who see problems differently, understand human nature, analyze data, craft stories, consider ethical implications, think critically, code, implement and execute, to build businesses that positively impact the bottom line and the world.

DTU Entrepreneurship believes that combining liberal arts, humanities, business, and engineering students doesn't only build great start-ups, but also future fit entrepreneurs by encouraging and enabling skill-sharing and competency expansion between students, mentors, and teachers. When sight becomes language
Technology can play an enabling and life-changing role for people with physical disabilities by providing alternative communication tools.

Obital, a DTU student spin-out, saw an opportunity to apply their new technology and app, Eyetell, to help disabled people write sentences within seconds – by only using their eyes.

The Orbital team not only deepened their understanding of eye-tracking technology, but also saw how it could be applied to help people, identifying a core segment that would most benefit from it. They considered accessibility, feasibility, and affordability when developing the software, which helps eye-tracking features reach broad audiences by not requiring additional hardware and using what is already inside devices.
Wondering how you fit in?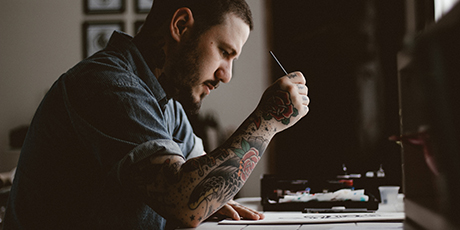 Humanities
We want people who understand humans, their behavior and relationships. Your visions and views ensure that a start-up actually makes sense in society. Your critical thinking, broad knowledge base, qualitative research and communication skills allow you to take a big-picture approach to solving real world problems.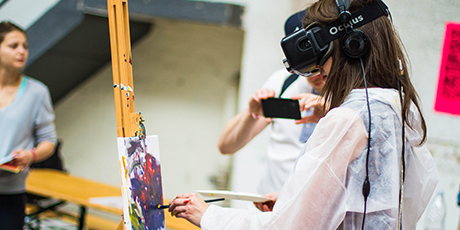 Art and Design
We are looking for artists and creatives who follow their intuition and gut. Expressive people who adapt and tailor the creative process to specific challenges, and develop products that respond to human needs. You take the start-ups developed in this program in directions no one could have imagined.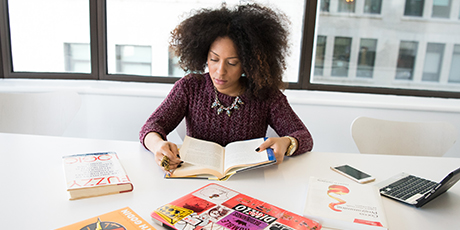 Business
We want businesspeople who can bring technology to market and the world. People who understand the commercial landscape, marketing, and market forces. You see opportunity in spreadsheets and technologies. Your negotiation skills and ability to acquire and manage resources will help a diverse team of entrepreneurs. You are fuelled by logic and reason and excited to make entrepreneurial magic.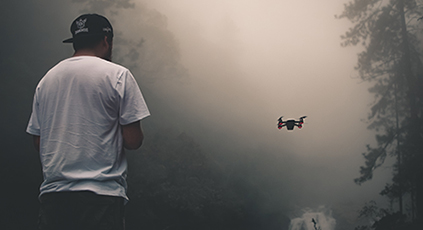 Technology
We are looking for engineers who can lead the development of new technologies. You break up complex problems into manageable challenges, and come up with concrete solutions. Your problem-solving and human-focused approach make you driven and hungry to work with and apply of state-of-the-art technology to solve real world problems.
Build future-proof skills
Whether you studied Art and Design, Ethics and Philosophy, Sociology, Anthropology, or Engineering, you will become more fluent and literate in transformative technologies such as AI, machine learning, IoT, and blockchain, and develop critical thinking, mental elasticity, complex problem-solving and people skills throughout the programme. These skills are highly sought after by start-ups, established companies, and organisations.
Explore careers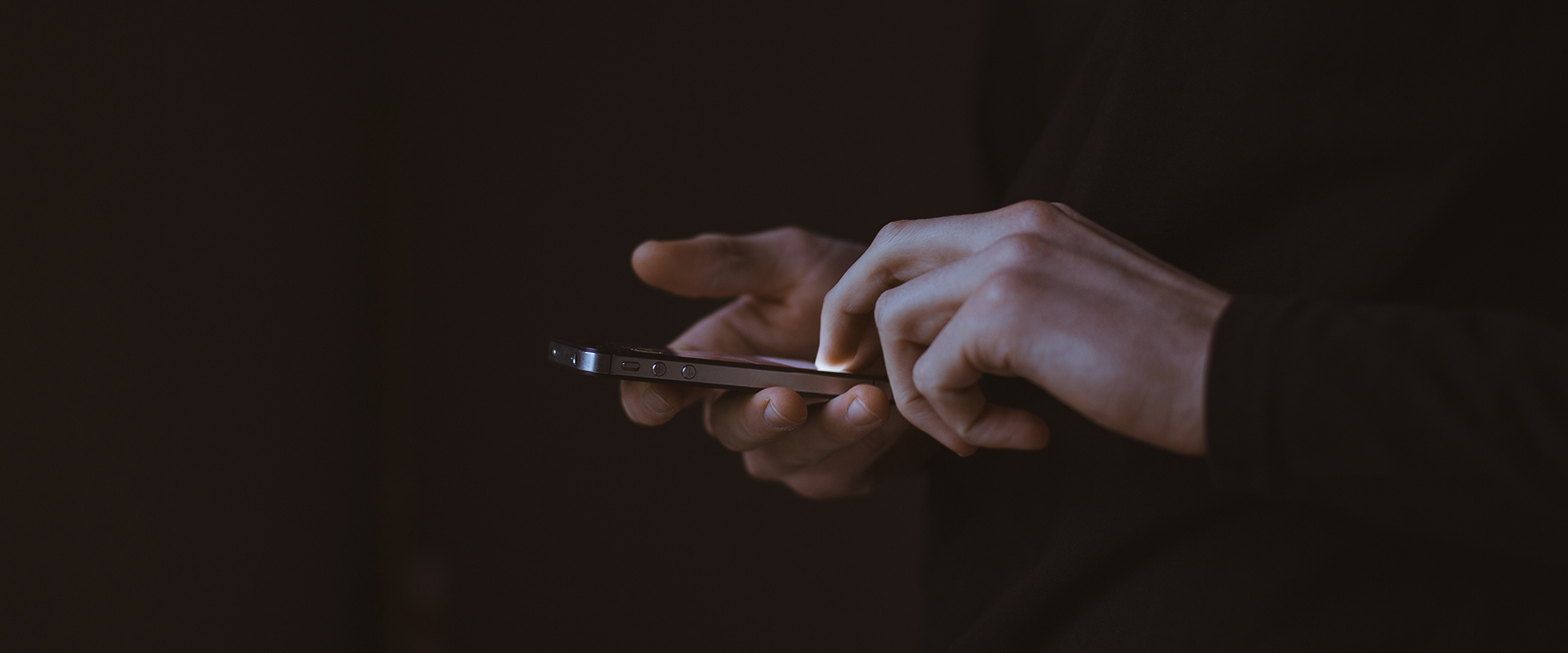 No idea? No problem.
Whether you have your own idea or not, you can become an entrepreneur. You can join the programme with your own startup or idea, or you can work on ideas developed by DTU researchers, our expansive network of companies, big science facilities, NGOs, and other partners. DTU has an abundance of technologies you can work on throughout the programme, such as storing renewable energy in salt batteries. Tomorrow's sustainable energy can be stored today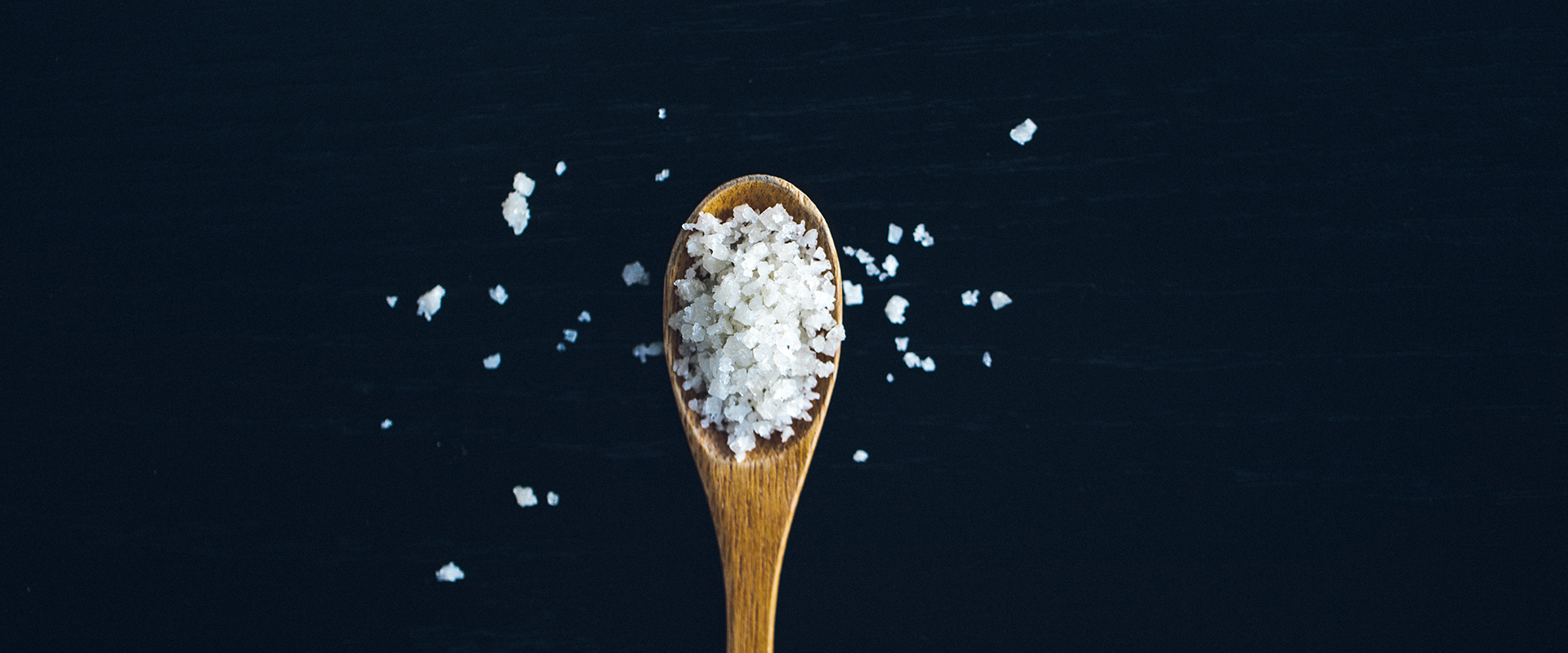 In Europe, buildings account for 40% of total energy consumption, with most of it used to heat homes. If we are to meet the EU's goals for energy-efficient housing, we need new technological solutions for energy storage.

With this environmental challenge in mind, DTU Civil Engineering developed new research that shows how salt batteries can be used to store heat from solar heating systems and wind turbines. Experiments have shown that a solar heating system, a hot water tank and salt batteries can cover 71% of the annual heat demand in an energy-efficient three-person house in Denmark.

For this technology to breakthrough commercially, engineers need to be part of a diverse team that includes businesspeople who understand the market and user needs, as well as entrepreneurs with a liberal arts background who will forge partnerships amongst manufacturers to incorporate this new technology.
Read more
This is not the 'attend-the-lecture-and-go-home' kind of programme
You will be part of a community and experience an active and vibrant student life. We might still love late night pizza when we are in the zone, but we also take care of each other. Our mentorship and counselling, and balanced approach to business idea development, not only creates robust startups, but better rounded and healthier entrepreneurs.
Read more