Cases
Meet some of our students at Technology Entrepreneurship
Meet Hiroki Tabata
Industrial designer - Sustainable business builder - Breakdancer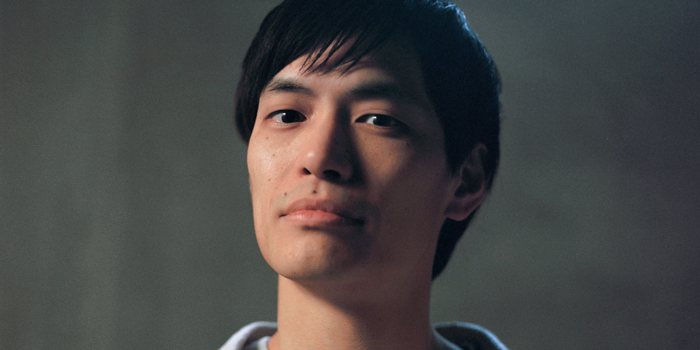 Why did you decide to take the MSc in tech entrepreneurship at DTU?
My background is in both engineering and industrial design, and I wanted to learn more about business and entrepreneurship. I was looking for a more diverse environment that focused not only on theoretical, but also practical learning. I also chose this programme because it addresses social and sustainable challenges.

What are the three most important ingredients to entrepreneurial success?
Enjoying uncertainty, the ability to reflect, and an open mind.

What motivates you?
Technology, not only design, is needed to create new futures. I am motivated to contribute to society, and I want to gain a new, more sustainable perspective in business.

What does tech entrepreneurship mean to you?
Practice, which helps me grow. Being comfortable with being uncomfortable, and turning that into an opportunity for growth, and knowing that I will figure it out, we will figure it out.
Meet Diana Soots
Architectural Technologist - Business builder - Race car driver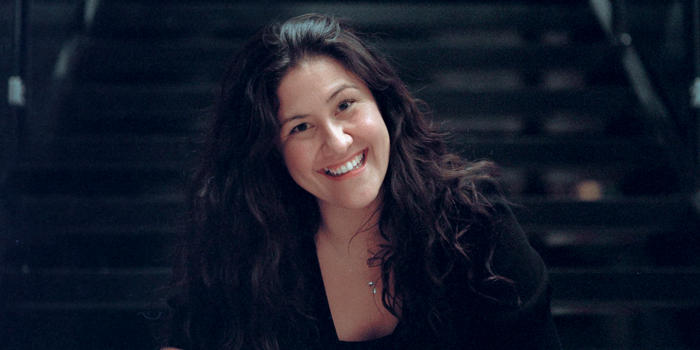 Why did you decide to take the MSc in tech entrepreneurship at DTU?
I always wanted to join DTU, but because I didn't complete my bachelor at DTU, I thought it would be impossible until I found this programme - then I got super excited. This master's programme includes a diversity of perspectives and that is really important to me. I've always had so many different perspectives in my work and my personal life. I didn't want to be narrowed down to one specific point. I race cars when I need a break, which is something completely different than what I do in my studies or work. I try not to box myself into one area.

What are the three most important ingredients to entrepreneurial success?
The main ingredient is the team, to have a team that works, collaborates, and performs really well. I think everything else just follows. I have realized that if you don't have a good team, it's never going to work. It can be the most brilliant idea, but it's never going to come together.

What motivates you?
I'm a big geeky person at home. I like to play with technology, and I like to read about what's new and what's coming, and I like everything automated. What drives me is how to make processes smarter. I look back at how we did things 10-15 years ago, and I'm always wondering what we can do in the next 15 years - how much smarter can we be?

What does technology entrepreneurship mean you?
The start of my next chapter. I get to meet people from all corners of the world, who give me feedback and teach me through their mistakes and their accomplishments. They tell me what to avoid and what to try, so this is kind of a mentoring program, rather than a master's program. I hope to step into my own start-up or smoothly transfer from study to work, so growing my network is really important.
Meet Martina Lokajova
Innovator - Marketer - SDG advocate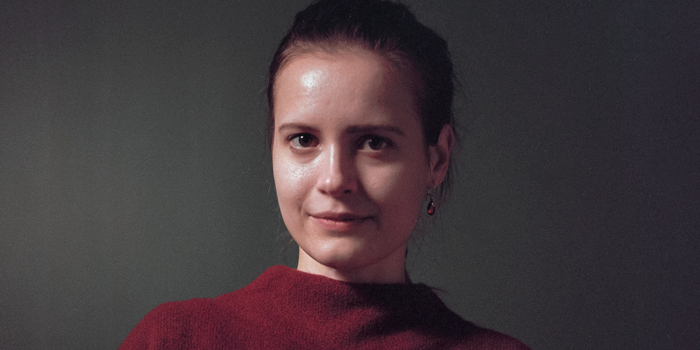 Why did you decide to take the MSc in tech entrepreneurship at DTU?
I got an AP degree in management and marketing, and then a bachelor's degree in innovation and entrepreneurship, where I started a start-up. We couldn't get to a point when we actually launched something, but I got an introduction to what it is like to try to build something. So that's got me thinking, why don't I try to build something I truly believe in that could make an impact in the world? Then I found this programme, which is all about starting your own company. And that's what got me.

What are the three most important ingredients to entrepreneurial success?
I'm still trying to figure it out. Passion. People who are really passionate about what they're doing are the ones who will find a way to build, make, or do it. The right team - having people who support you and complement the skills you don't have. Mentors - experienced people who have built companies before and can advise you on your start-up journey.

What motivates you?
I personally really like to see how the things I do can have a positive effect on the world, for example, an impact on the environment. I am very focused on climate change and sustainability, but also on people. I spent some time in Kenya volunteering, helping women start businesses. My purpose is seeing something positive that can come out of my efforts.
Meet Stefan Plugaru
Constructing architect - UX designer - Team builder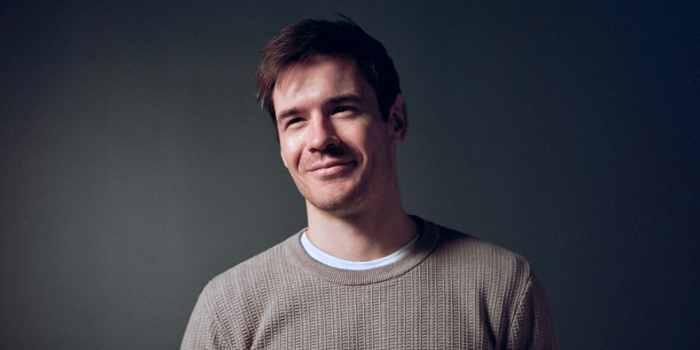 Why did you decide to take the MSc in tech entrepreneurship at DTU?
I was not satisfied with the rate of progress within my industry. Architecture tends to be super slow and caught in a bubble environment, where you don't really go outside the industry. I just decided to try it. I had nothing to lose. I thought it would be interesting, I'd learn a lot, and I would find something I never even considered - so it was a leap of faith.

What are the three key ingredients to entrepreneurial success?
The ability and willingness to take risks. I think that's something really important because if you're not willing to take risks, this is definitely not for you. The ability to self-motivate almost on demand, especially when the team is at a low point. It's my responsibility as a team member to raise the morale. And a passion for serving your customer, creating value or doing something that makes you want to wake-up in the morning and do things.

What motivates you?
I've asked myself this question a lot of times. I have a process in place, which is basically to surround myself with as many incentives as possible. This can come in form of making sure I'm subscribed to the right people on Instagram, reading the right books, or watching the right movies. I'm creating an artificial bubble around me which always bombards me with relevant information. Whenever I have a problem, I tend to solve it relatively fast, and that creates a track record I can look back on to motivate myself.