Job and career
At DTU, you can be sure to find a supportive environment and a healthy work-life balance in a thriving international community with students, researchers, and academics from over 100 countries.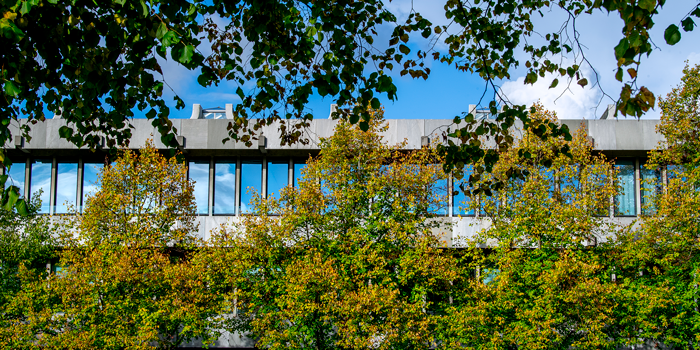 DTU offers a range of exciting and challenging posts in an international setting. As an employee, you will therefore encounter people from many different cultures.
We are currently undergoing rapid development and have many exciting opportunities available for applicants—whether you wish to work as a member of our scientific staff or are seeking employment in the technical-administrative field.
At DTU, we offer flexibility, room to grow, and personal freedom with personal responsibility. DTU will challenge you and provide you with new opportunities, regardless of your position within the organization.
Perhaps you will find your dream job here at DTU?