The benefits of pursuing your PhD at DTU
Did you know that PhD students in Denmark are considered employees and earn salary, pension, holidays and other benefits?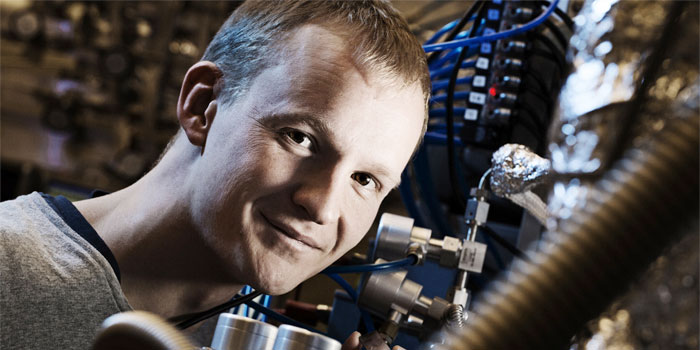 The PhD programme at DTU lasts 3 years, and the PhD student is normally offered a fixed-term employment contract for the full 3-year duration of the programme. The terms of employment are based on the collective agreement with the Danish Confederation of Professional Associations.
As an employee at DTU, you will earn a monthly salary, employer-paid pension, holiday and other benefits—all while pursuing your career in an international setting surrounded by world-class researchers. You will have opportunities to collaborate with other sections, centres and departments at DTU, as well as with companies and organisations within your field of research.
The work culture at DTU emphasizes dialogue, independence and self-management. As such, you will have the freedom to work independently, coupled with the expectation that you are proactive and take responsibility for your tasks. You can read more about working at DTU here.
If you are moving to Denmark from abroad to pursue your PhD at DTU, International Faculty Services will also support you with practical matters related to your move, such as applying for a work and residence permit, contact to DTU's Housing Foundation, and information about the Danish system, moving to Denmark and settling in at DTU.
Interested in taking the next step toward a PhD? Check out our PhD universe and learn more about our different research environments, admission requirements, career opportunities and more.