Biotechnology
Biotechnology allows us to create new and more sustainable processes and new products in field such as medicine, agriculture, food, and energy. Biotechnology is a vital part of the Danish life sciences sector—it employs 50,000 people with rapidly growing exports.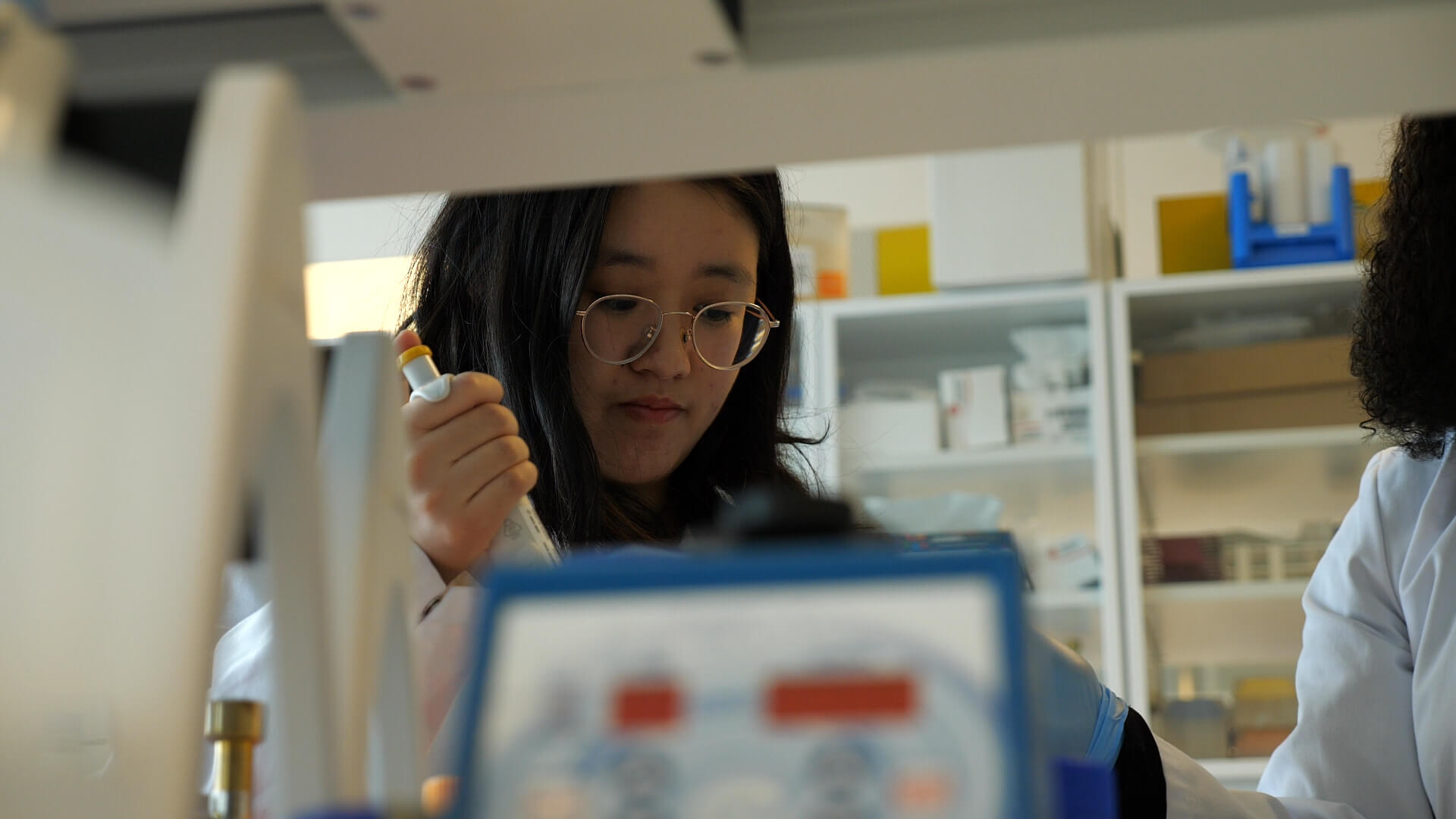 Biotechnology covers all technological use of biological systems, living organisms, and products derived from these. These applications have many different purposes, including the production of food, medicines, and energy.
Bacteria, microalgae, fungi, and yeast are just some of the living microorganisms that are exploited in biotechnology. Microbes' products, for instance, include various proteins, including enzyms and antibodies.
The whole world is increasingly exploiting living organisms for a more sustainable production of a wide range of substances. That means that biotechnology can be used to trigger a green transition in both agriculture and industry to production without the use of animal husbandry, chemicals, or coal and oil. Using biotechnology, it is now possible to make cow's milk without cows, gas without fossil resources, and egg whites without chickens.
In Denmark, biotechnology makes up the foundations of many businesses, and the field is part of the life sciences sector which saw exports double in the period 2012–2022 according to the Ministry of Industry, Business and Financial Affairs. This meant that exports in 2022 had risen to DKK 175 billion.