DTU Microbes Conference 2023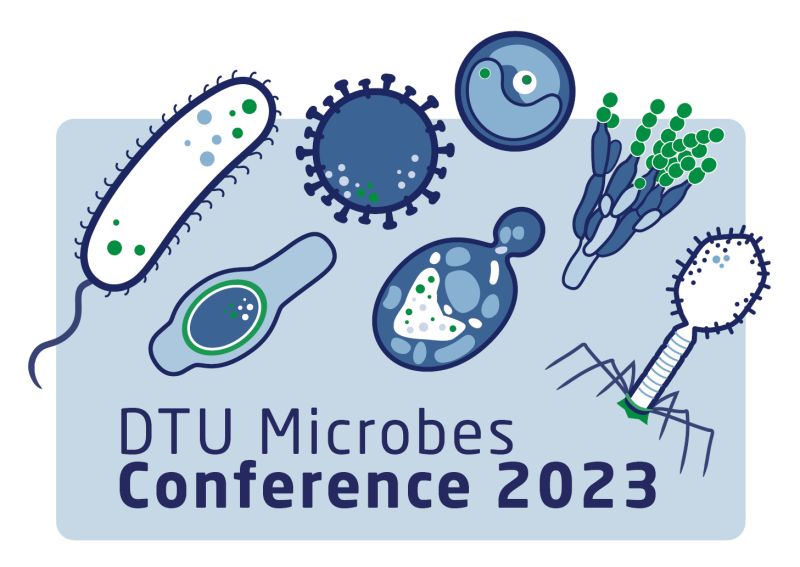 Join us for the DTU Microbes Conference 2023 on 30th May 2023!

This conference will bring together DTU researchers, alumni, industry professionals, and other experts to explore the latest insights, technologies, innovations, and solutions in microbes-related research.
With themes covering 1) Technologies for Microbial Research & Solutions, 2) Microbiology Education, 3) Microbes & Planetary Ecosystems Health, and 4) Microbes & Human, Animal, and Plant Health, you will have the chance to hear from leading voices in the field and learn about cutting-edge research and activities that are shaping our understanding and use of these fascinating microscopic organisms.
You will have the opportunity to showcase your own work as poster presentation and engage with fellow researchers and professionals in the field.

Join us for what promises to be a dynamic and inspiring day. This is a chance to connect with others who share your passion for microbes and their impact on us and the world around us.
Sign up here: https://www.conferencemanager.dk/microbesconference2023
The symposium is free of charge.
Registration deadline is 2. May 2023