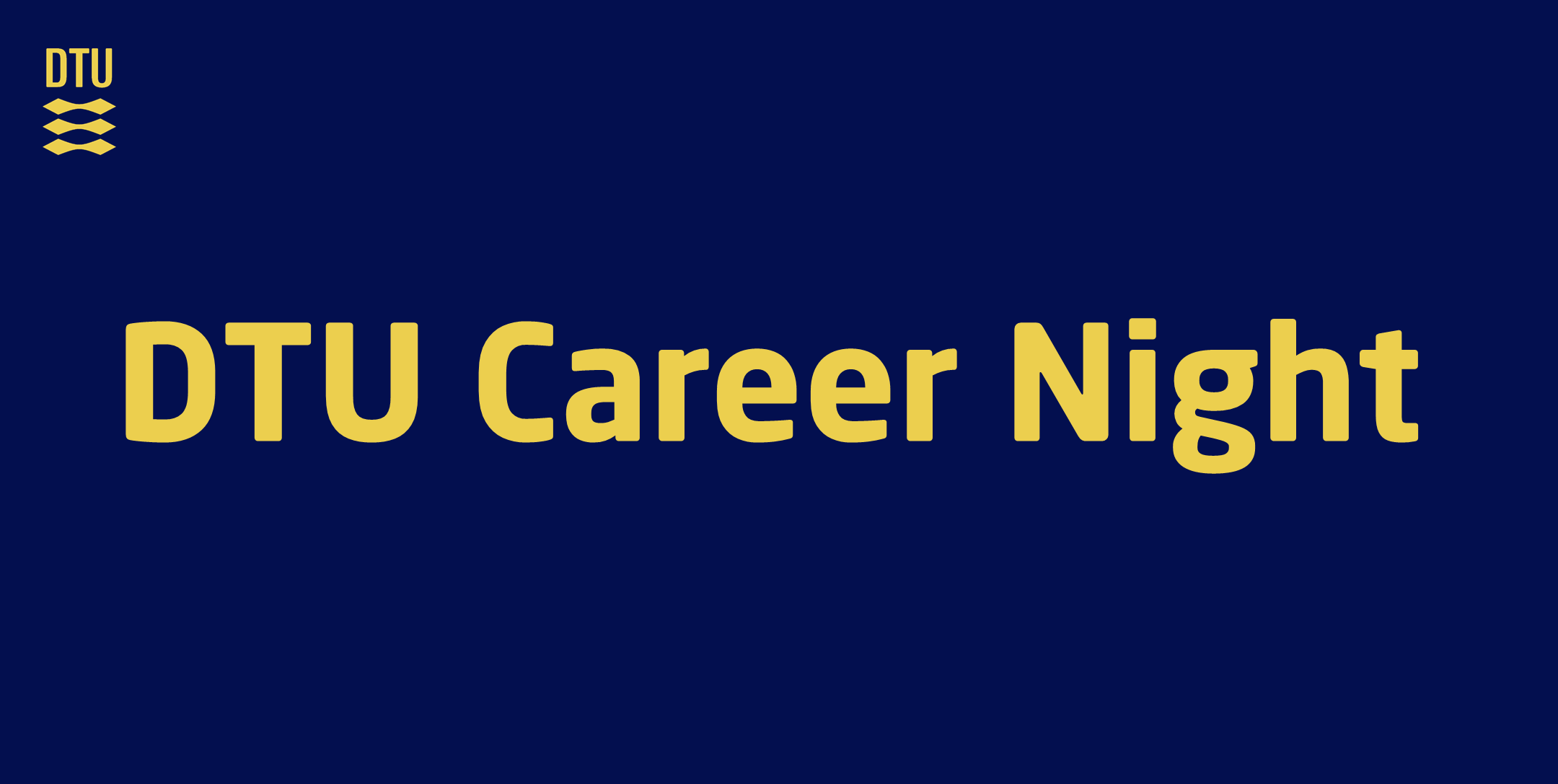 It is that time of the year again - DTU is hosting its Career Night for all our students!
At Career Night you can meet a wide range of different companies who has potential career paths to offer for engineering students. The companies will all be accessible with presentations and to meet in person - so this is your chance to reach out to your potential future employer!
The companies invited will bring representatives to meet you students:
So meet former DTU students, potential future bosses and co-workers; listen when they talk about their own experiences, the work they do, and the process from student to engineer and ask them all those questions that you really, really want answered.
DTU Career Night is your chance to speak directly to companies and ask your burning questions
Career Night is a two night event spread across the 9th and 10th of November. The companies will host presentations on the work they do and how they do it, and former DTU students working for them will tell you about their experiences.
In between the two sessions of presentations both nights, you will get the chance to speak to the companies' representatives directly over a sandwich and a drink.
See you at DTU Career Night in Building 116 at Lyngby Campus on the 9th and 10th of November 2022!

Sign up here: https://dtu.events/careernight/conference