European Wind Energy Master - joint international programme
EWEM- European Wind Energy is an advanced two-year (120 ECTS) MSc with four specializations: Wind Physics, Rotor Design, Electric Power Systems and Offshore Engineering.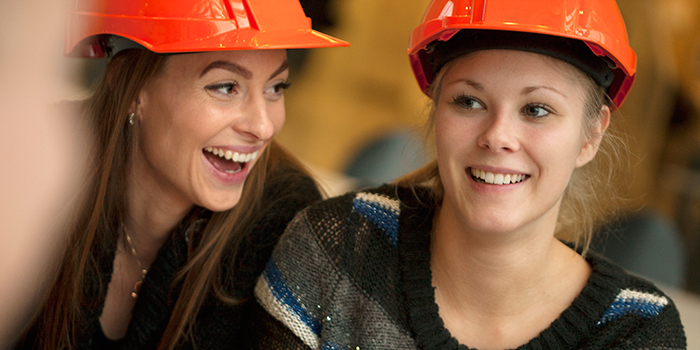 The EWEM programme aims to train students in emerging research domains with a high potential impact to shape the future of the wind energy sector. It prepares students for employment in multidisciplinary departments in industry and/or for continuing their studies within PhD programmes.
After completing the EWEM programme the graduate will:
understand the product development process applied (within and outside wind energy).
be able to apply and/or improve a scientific methodology to improve product development.
possesses the competencies necessary for the design and implementation of complex wind energy systems and their components in one of the four specialisation tracks.
be able to contribute to the formulation and implementation of a research project.
The student will acquire knowledge in both theoretical and applied sciences underlying wind energy systems in general and the chosen specialisation track, which will allow him/her to adapt quickly to changes in this constantly evolving field, and specific competencies necessary to operate in the chosen area of specialization.
The student will also attain expertize in putting his/her knowledge into practice by participating in laboratory projects and the internship placement. Moreover, the student will attain practical project management skills which are necessary for an effective application of the knowledge acquired.
EWEM graduates receive a double degree. Which degrees a student receives depends on the track. The degrees are equal to the degrees given to graduate students from the individual universities and programmes.