Quantum technology
Denmark and especially Copenhagen are among the world leaders in quantum technology development - a development which could radically change our world and is, therefore, garnering significant interest.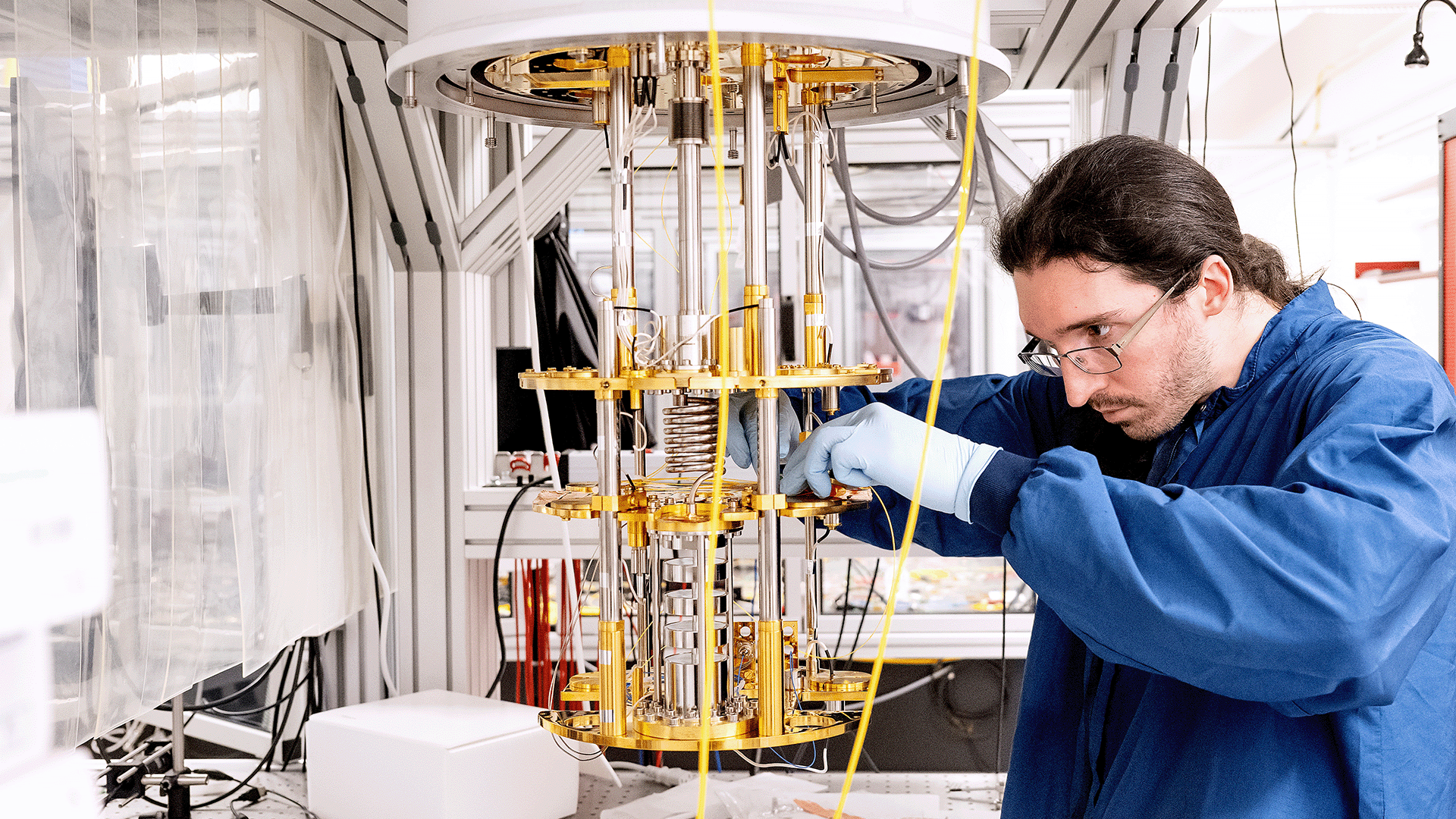 We have known about quantum mechanics since Niels Bohr and other scientists made their great discoveries in the 1920s. Over the past decades, however, the development in quantum technology has been very fast, and we have come to a point where we can control and manipulate certain quantum physical properties and thus also exploit them in actual technologies.

Quantum technologies are still so new that researchers are unable to predict exactly in which areas they will have the greatest impact. The quantum computer could make a big difference to the type of computational problems that exist in sectors such as logistics, finance, and medicine. The ultra-sensitive properties of quantum sensors are widely in demand, including for medical and military purposes.

Quantum communication and data security are relevant to all parts of society. Where the practical application of quantum technologies will first gain extensive use, on the other hand, remains an open question.