Webinars on admission
DTU hosts webinars where you can learn about our university, the programmes we offer or you can learn about the application process and requirements.
Upcoming Webinars for Prospective Students!
Join us to learn more about studying an MSc at DTU or a Nordic master!
Q&A session
Q&A session on the admission procedure autumn 2023.
Date: 6 January 2023
9.00 AM to 11.00 AM CET
Student life and application procedure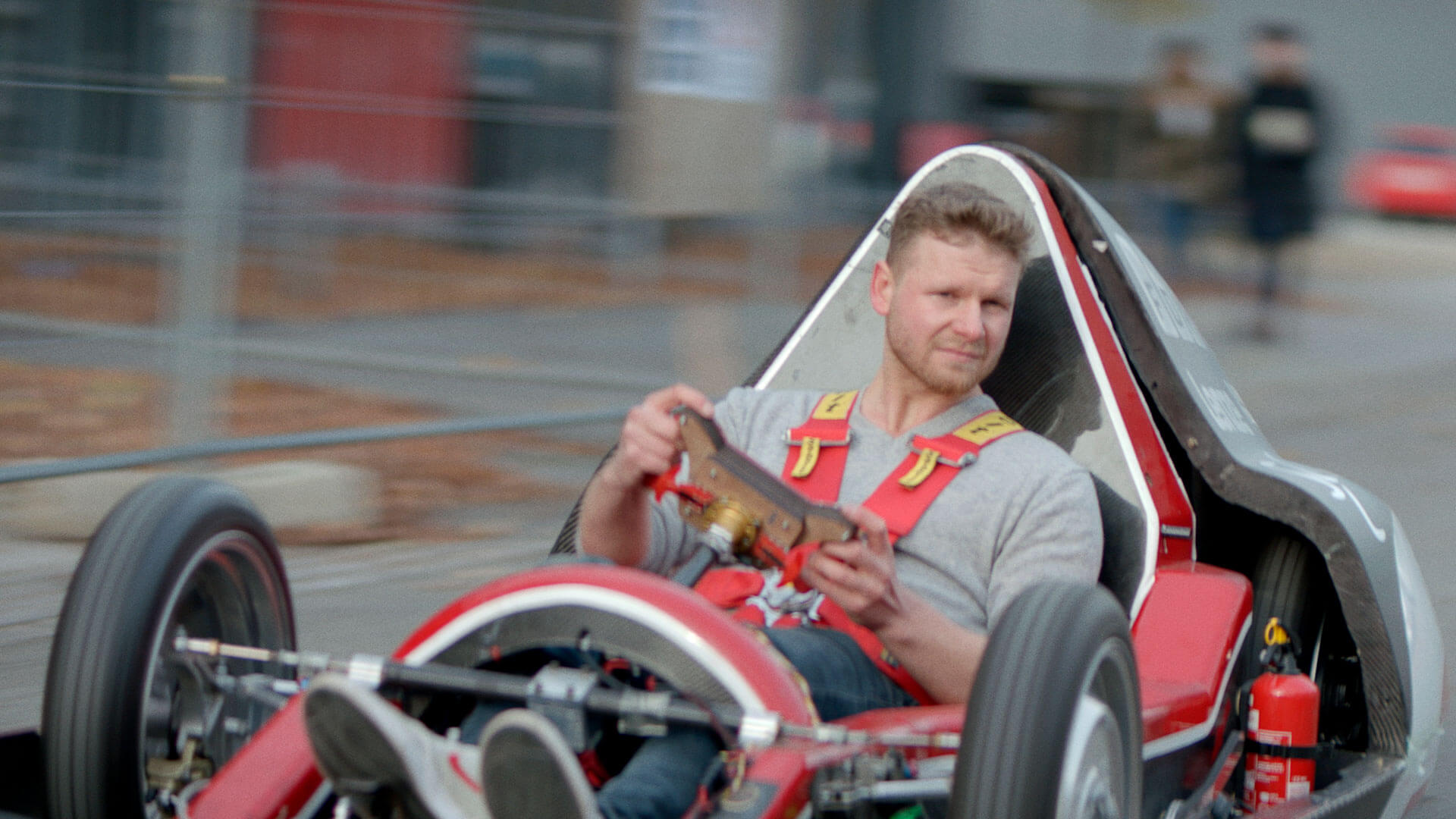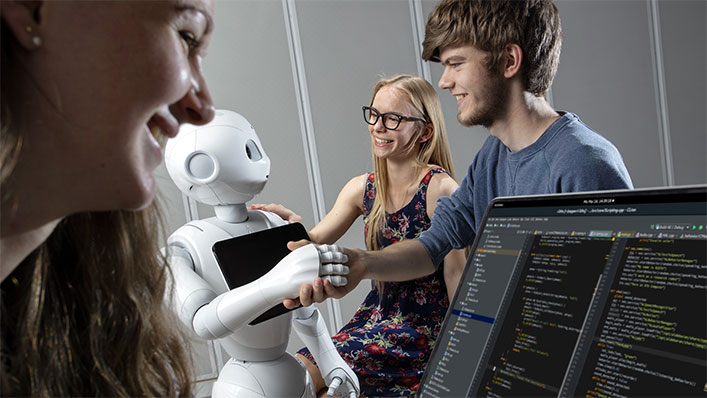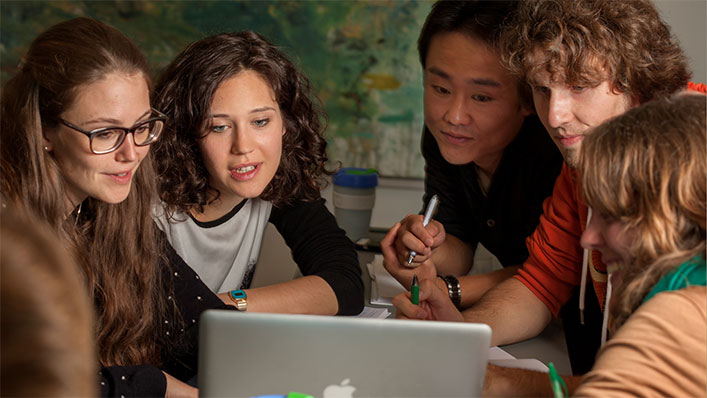 MSc programmes
Video presentations of MSc programmes at DTU.
Video recordings from Information Day 2023
Each year DTU invites coming students to Information Day about the MSc programmes. Below you will find the records from the Information Day 2022: