Research facilities
DTU has a number of unique research facilities and contributes with instrumentation and data processing to several joint European facilities.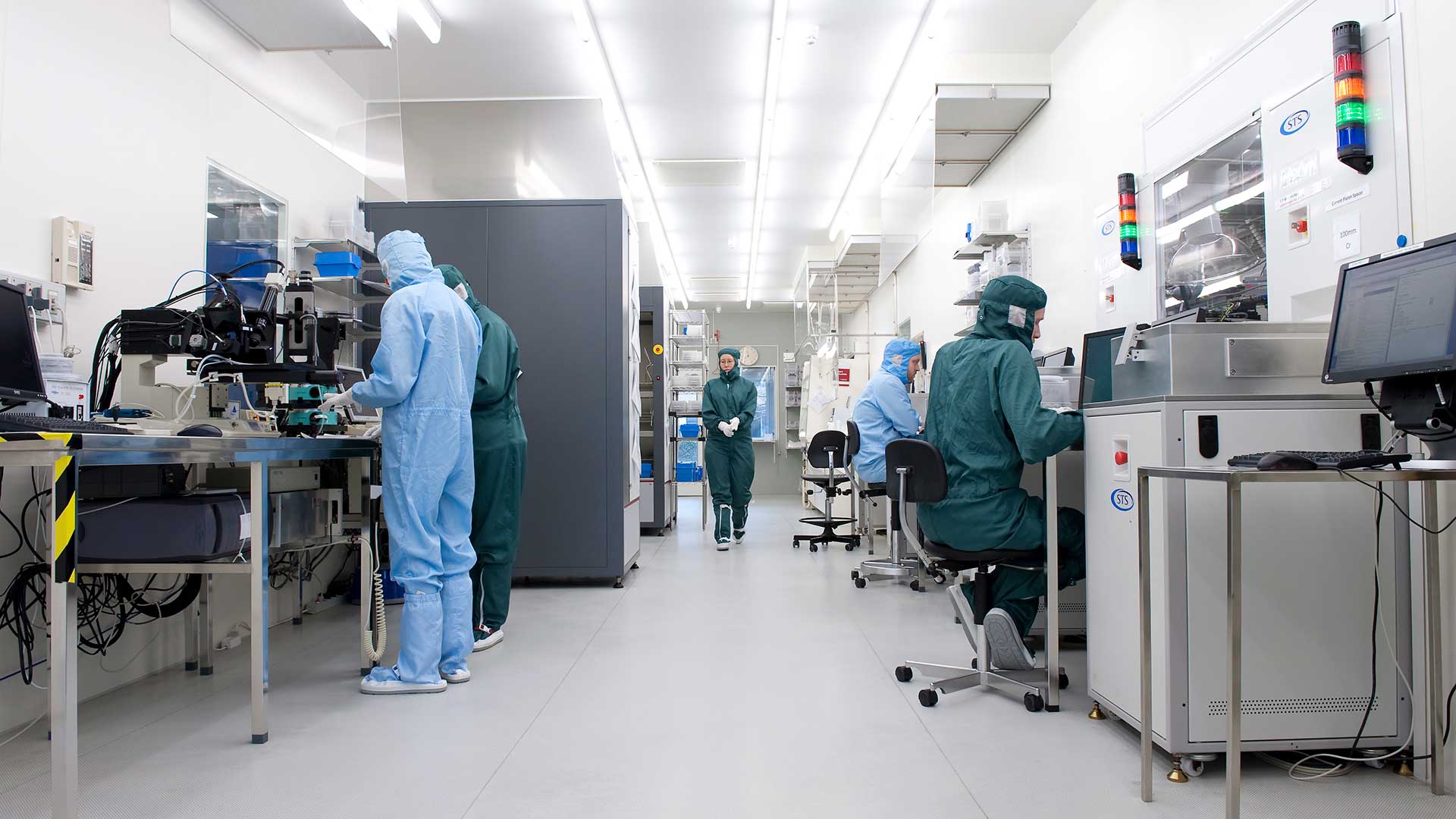 DTU has a number of highly specialized laboratories, research equipment, databases, experimental halls and workshops, which the university's researchers use in their work to develop and maintain research at a high international level.
The facilities are available to the industry at commercially competitive prices, enabling companies to develop innovative solutions to technical challenges, increase production and improve business operations.
The list below shows a selection of the research facilities at DTU. Contact DTU's institutes and centers for an overview of all facilities.