Our neck of the woods
406 islands, a large peninsula, and 7,300 km of coastline with Europe's cleanest beaches make up Denmark—one of the oldest kingdoms in the world, and a country whose population (of 5.6 million) year after year rates itself as among the happiest people on earth.
Although they might appear a bit reserved, once you get to know them, the Danes are friendly, informal, and humorous. And language is no problem as the vast majority of Danes speak perfect English.
Denmark is a safe, modern, and efficient country. Known worldwide for its welfare, you, too, will have access to such benefits as free medical care. Denmark also has one of the lowest crime rates in the world—a fact you will appreciate as you set out to explore the forests and the seas, a countryside dotted with royal palaces, and the nation's capital, Copenhagen.
Weather-wise, Denmark is situated in the northern part of Europe and is blessed with four distinct seasons. Winters are dark and cold with occasional snowfall; springs are mild and balmy; summers are temperate and light with the Nordic sun setting around 10 p.m., while autumns are often rainy and windy, but enriched with a rainbow of beautiful colours.
The quality of life in Denmark is high, with easy access to reliable transportation, clean and safe neighborhoods, and many parks and nature areas—also in the big cities. There is very little corruption and a high level of trust among citizens and within the government. Employers and employees alike value work-life balance, and Danes prioritize spending time together with family and friends.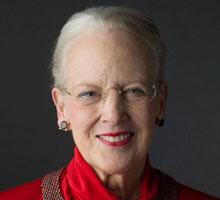 Queen Margrethe II succeeded her father King Frederik IX upon his death on 14 January 1972.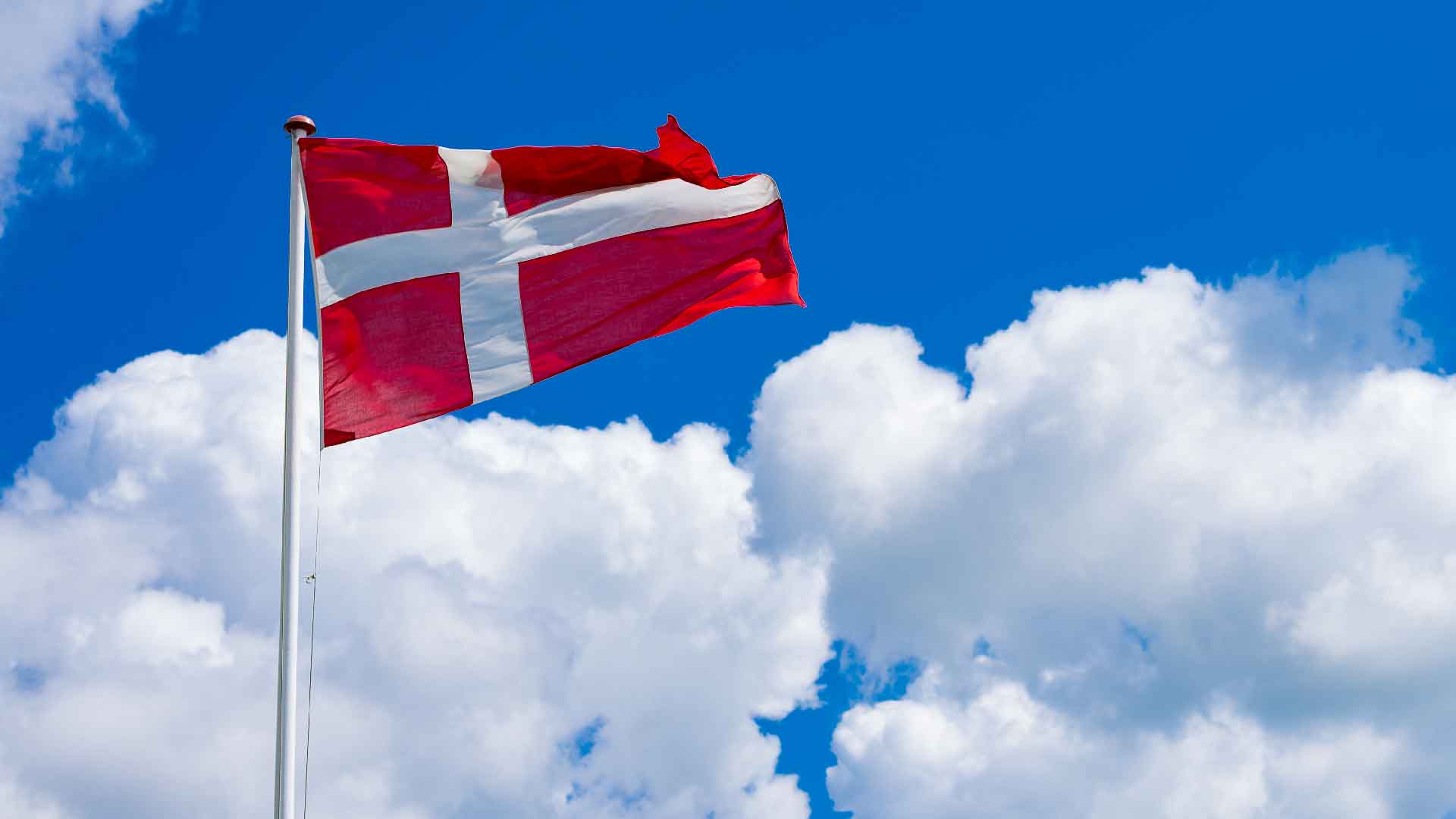 The flag of Denmark, the Dannebrog, is considered the oldest national flag in the world.

Legend has it that it fell from the sky during a battle in Estonia in 1219 as a sign from God that the Danes would win the day.
The krone (kr or DKK) is the official currency of Denmark, Greenland, and the Faroe Islands.

One krone is subdivided into 100 øre. Although Denmark is a member of the EU, we have retained our beloved kroner.
The kingdom of Denmark
Denmark is a democracy where personal freedom, freedom of speech and inclusive values are highly valued.
It is one of the safest countries in Europe. Its public services and infrastructure run efficiently and are well-maintained.
The capital, Copenhagen, is about 15 kilometres from the main DTU Campus in Lyngby, and easily accessible.