Clubs and associations
DTU has a wide range of various clubs and associations for both students and staff.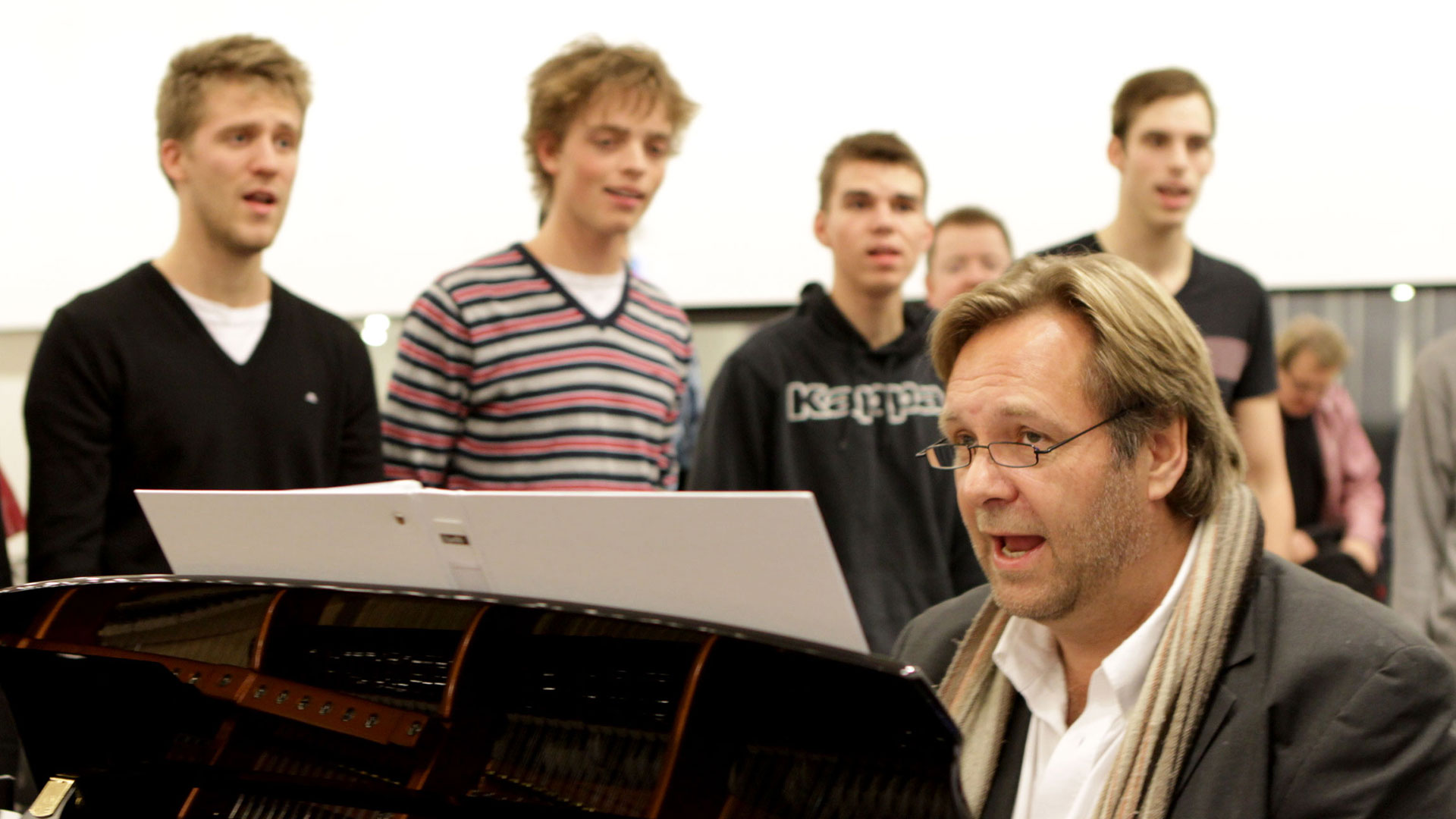 The following list includes a selection of the various clubs and associations with links to their respective websites. For further information please contact the club or association directly.
Clubs
Polyteknisk Forening gives you access to different clubs. Find a comprehensive list here.
DTU's Art Association
The purpose of DTU's Art Association is to explore art and artistic expression, and by so doing impart an artistic dimension to students and staff at DTU. The association arranges exhibitions and events throughout the year. Contact them on kunstforeningen@adm.dtu.dk.
DTU Choir
The DTU Choir is a university choir for students and staff. The choir is led by Peter Spies, an accomplished composer, musician, and choirmaster. Choir practice every Tuesday from 5 - 6.30 p.m. in the Glass Hall in Building 101 on Lyngby Campus. If you would like to join the choir, just show up for rehearsal on a Thursday evening.
PianoForum
Meeting place and inspirational forum for employees and students who are interested in piano music. The members of PianoForum DTU are accomplished beginners who enjoy meeting likeminded peers and play, listen and discuss. The repertoire typically includes classical music, Jazz and improvisations. You don't have to be a virtuoso to become a member, but you have to be a bit above beginner level. For more information, please contact Professor Ole Christensen from DTU Compute.
Hypatia
Hypatia - Women in Engineering - is a network for all women connected to DTU. Hypatia is working towards strengthening its members' personal networks, both socially and professionally. The network is run by students or recently graduated female engineers.