How is student life at DTU?
DTU is renowned for its vibrant student life. You can join one of the many clubs and activities or attend the Friday bars and the many other social events and festive occasions at DTU.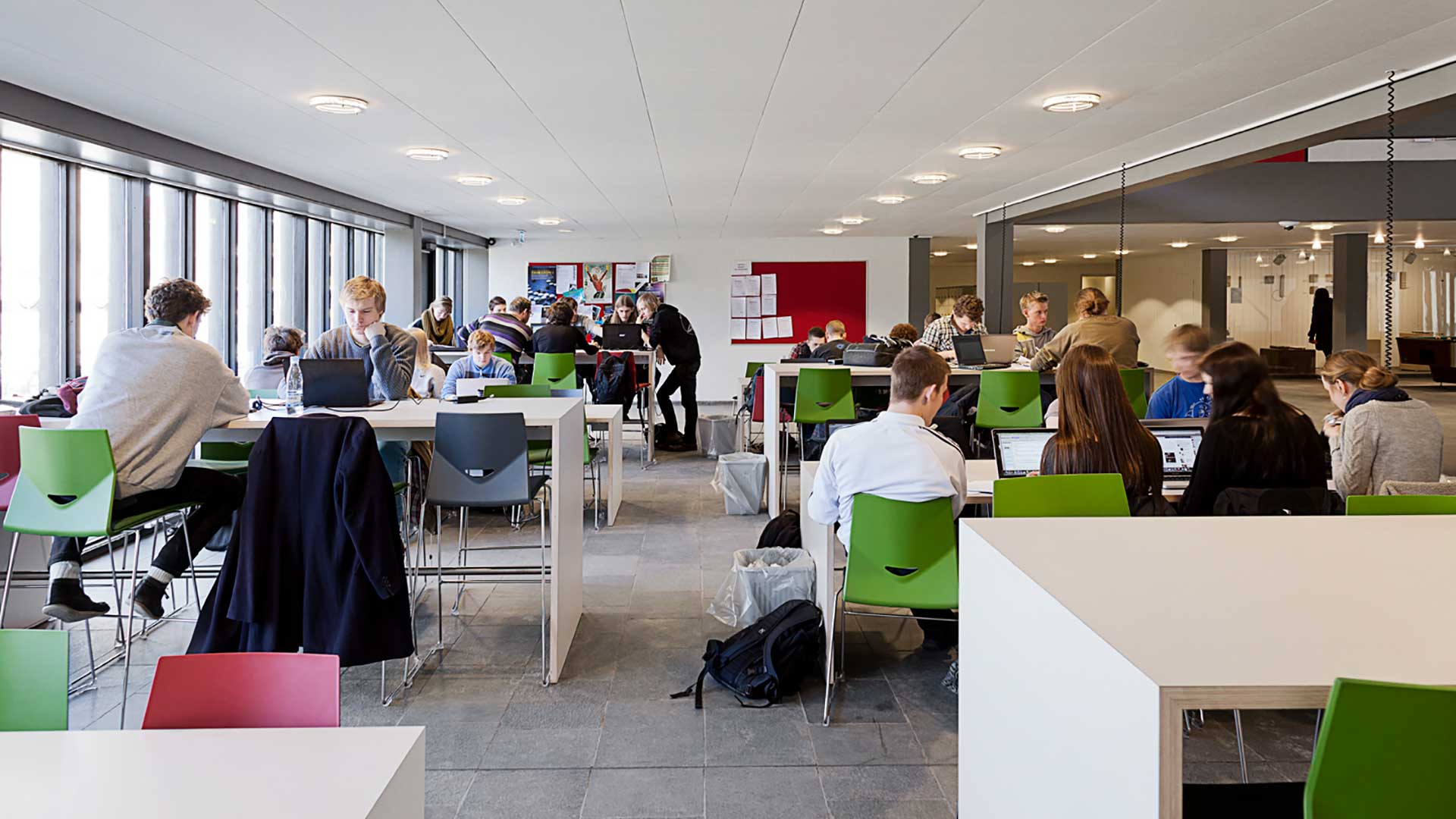 For new students
To help new students settle into life at DTU, the University offers a range of introduction programmes: introduction day and freshers' trip for new bachelor's students, and introduction week as well as a study start seminar for new master's and exchange students.